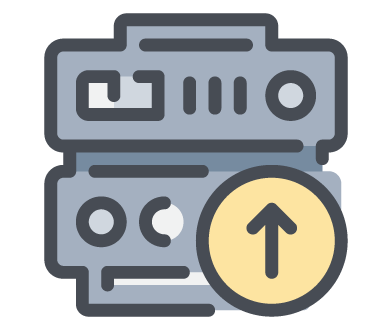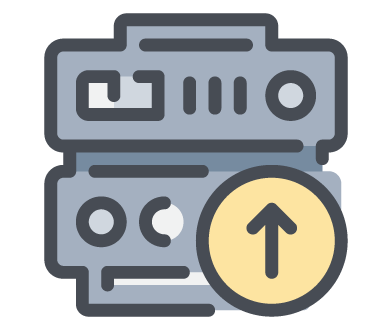 A good marketing strategy begins with good data
Other Peoples Data will provide this for you. We will source the best marketing data and leads for your business and even work with you to design and run your campaign. So, you never need worry about your sales leads again.
Irrespective of your industry and sector, or whether you are a commercial or non-profit making organisation, we can help you to generate leads and in turn increase business and interest.
Furthermore, we are equipped to implement your entire marketing strategy. Our professional telemarketing team will make initial contact on your behalf and arrange appointments or conduct research as you require.
Full range of data services
Decide how you would like to implement your new or existing data.
Our team is available to help you.
Testimonials
Our clients have said
I have no hesitation to work with Una and she would be my first point of contact should I need her input in the future as I trust her judgement and her expertise.
It's an absolute pleasure to work with Una. She is very personable and has an incredible work ethic. I look forward to working on other projects in the future.
We're so glad we decided to work with them. It's really great how easy you find our data requirements. We have never had any problems at all.
Thank you for the excellent service you have provided. We would have no hesitation in recommending your services to our clients in the future.